what we do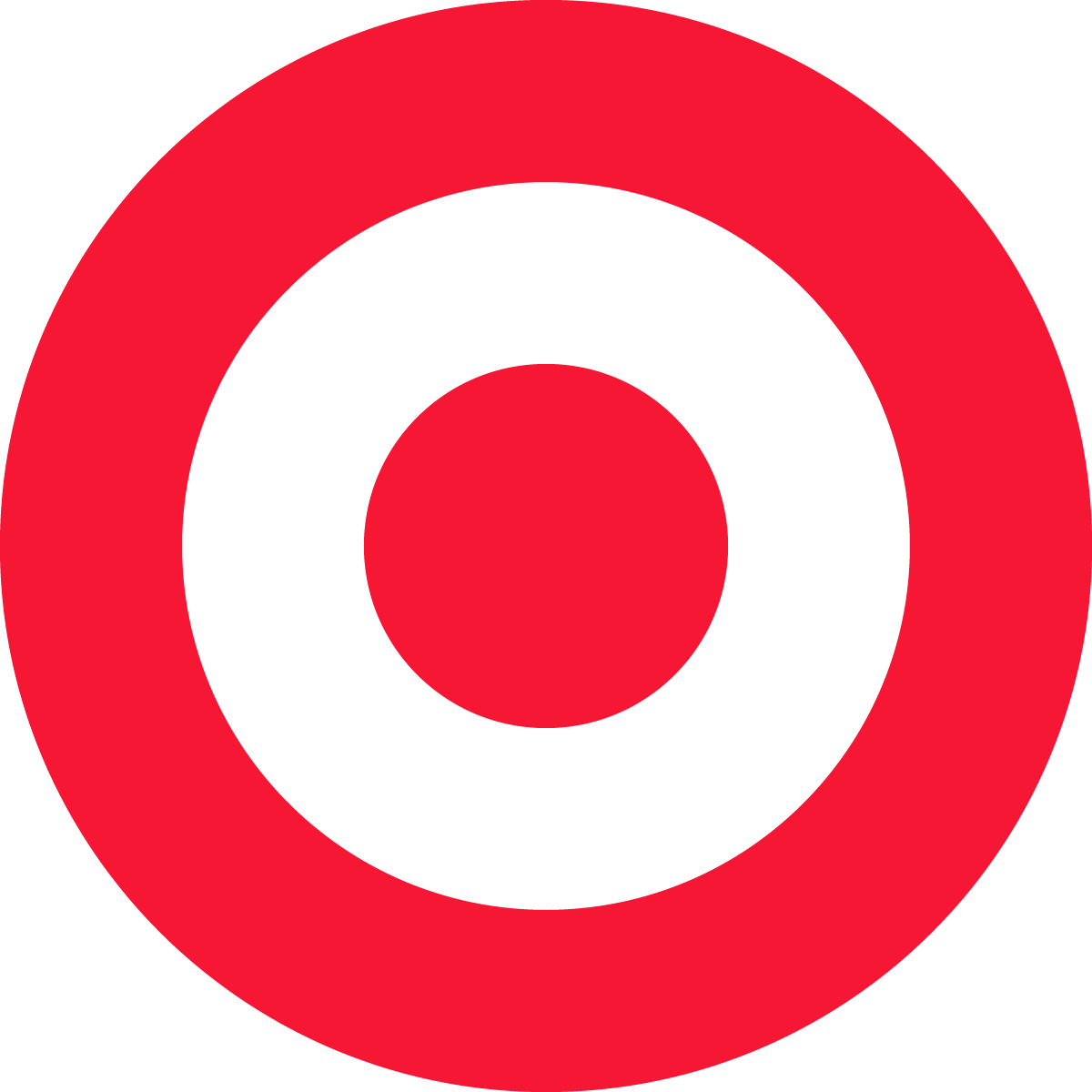 strategy
[market research + product definition]
your customers are always changing, your brand is always adapting - so should your brand strategy. our internationally-recognized brand management coaching system helps you to actively uncover, articulate, and manage your competitive position, unique messaging, key messages, goals and future actions as an organization.
__ research + analysis
__ market validation
__ trends + insights
__brand positioning
__ content + messaging
__ experience strategy
---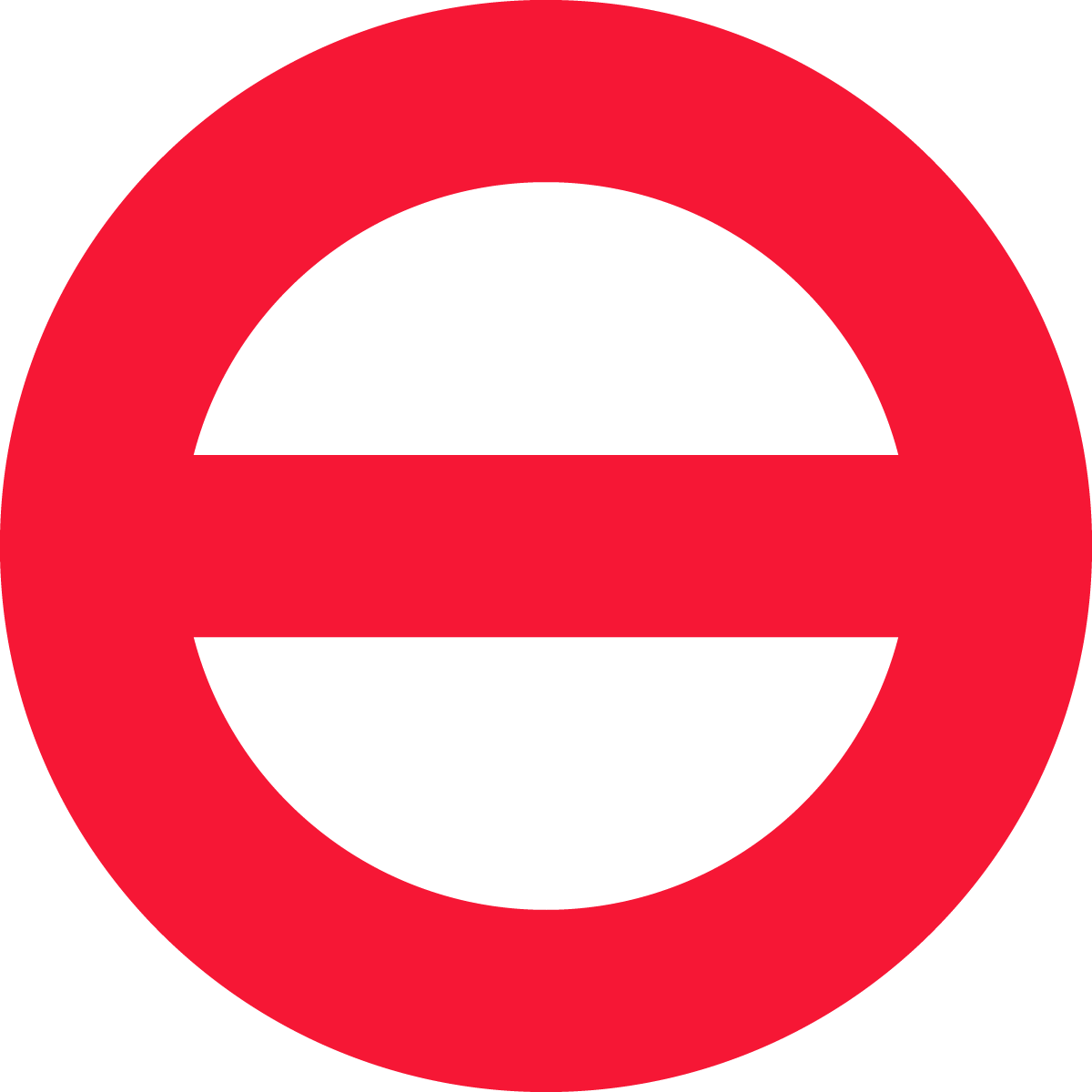 branding
[brand identity + copywriting]
you are more than a logo, a snappy tagline, and the perfect color palette [although we build that too]. our award-winning design team aims to generate a powerful graphical brand experience by directing visual langauge, brand statements, logo identity, cornerstone patterns, typography, and color systems into a lasting and relatable brand.
__ logo design
__ visual identity
__ brand assets
__ packaging identity
__ digital assets design
__ graphic design
---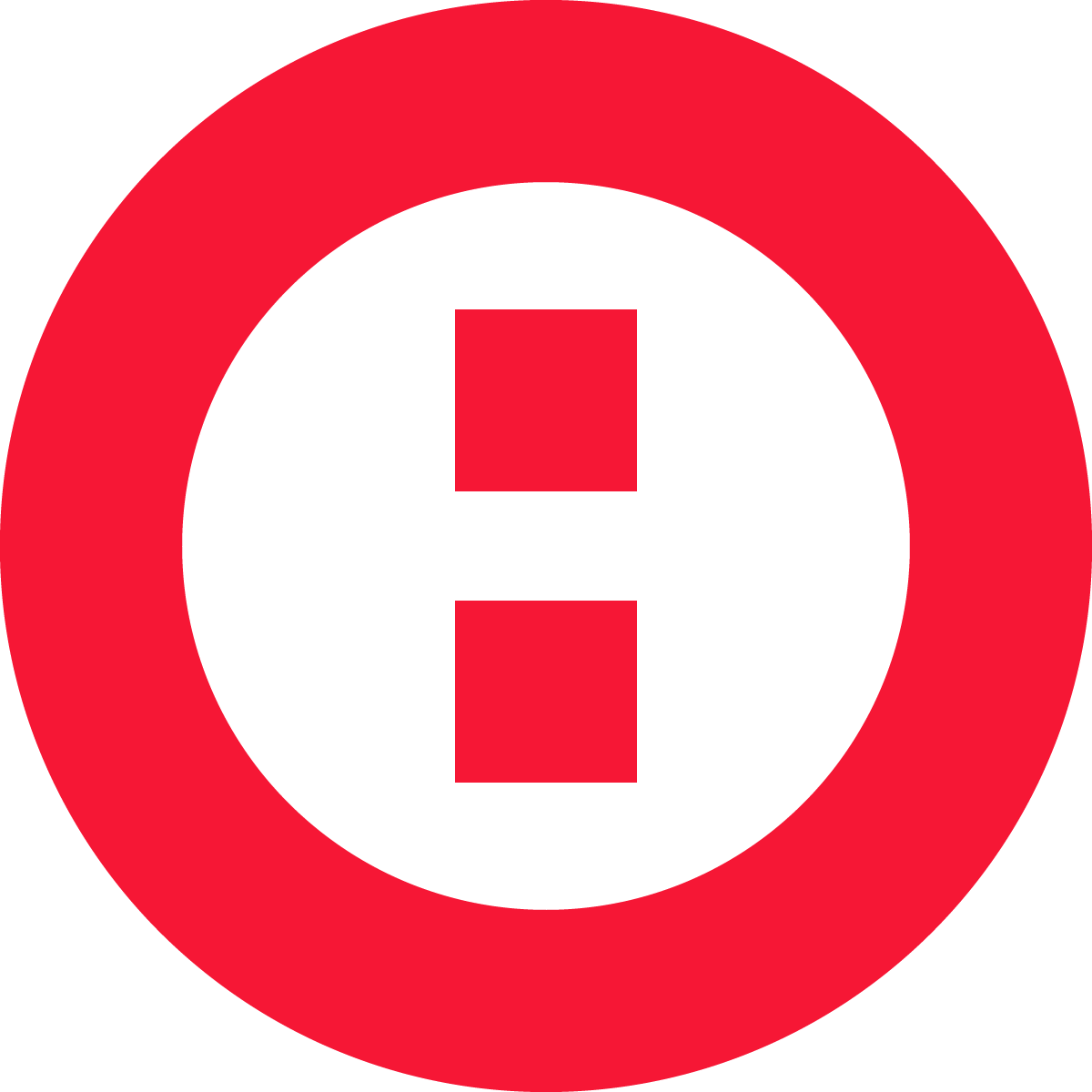 design
[interactive design + web development ]
a legendary brand works when it's core foundation shines through as customers interact with you through a dozen different ways. GLYPH works to connect physical and digital brands to consumers where they are most engaged by guiding their brand into hyper-relevant online environments, ui/ux behavior, customer webflows, seo strategies, and more.
__ website development
__ digital experience
__ product strategy
__ interface design
__ retail environment planning
---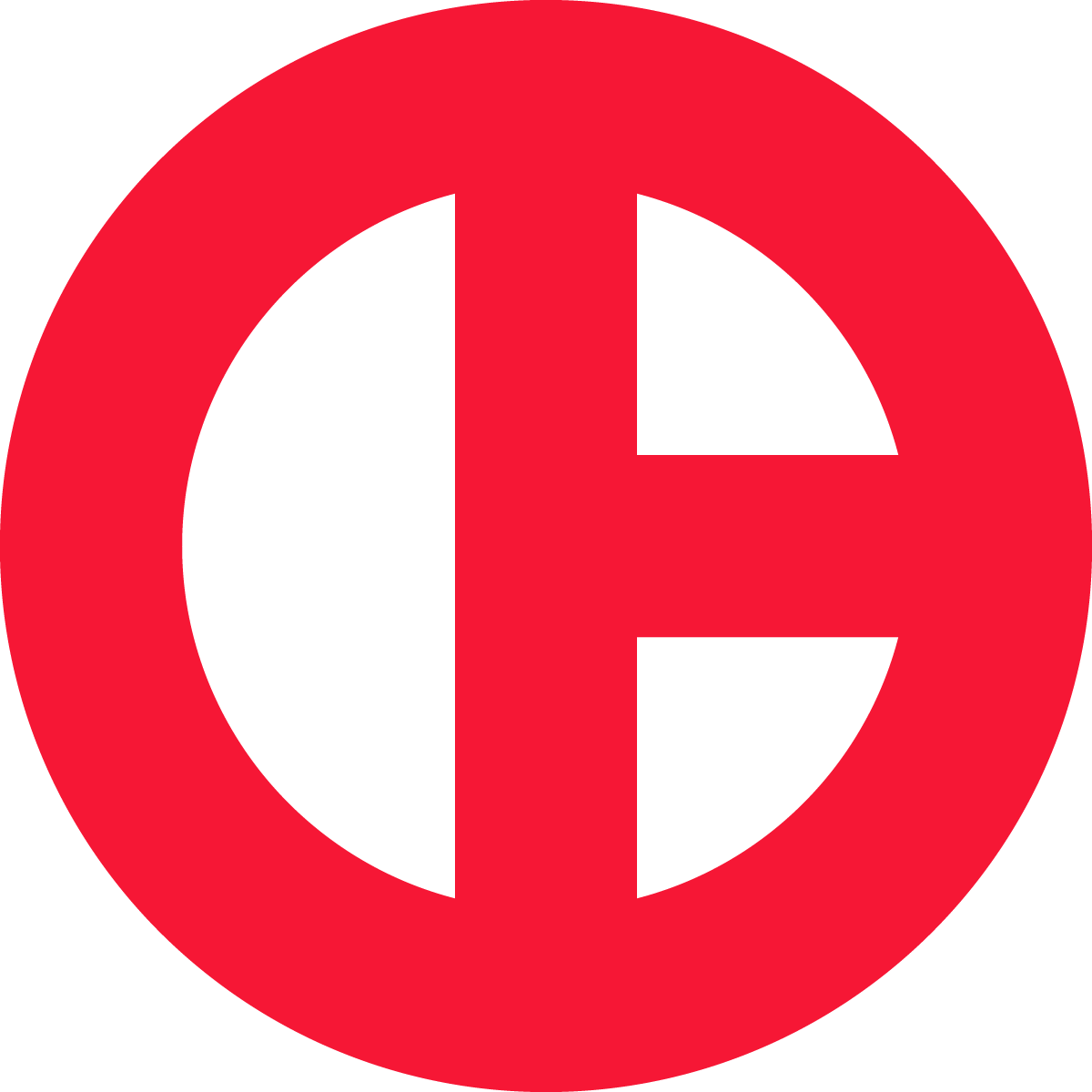 growth
[social media + digital marketing]
the perfect brand only works if you finish telling your story [ to the right audience ]. GLYPH partners with organizations to coordinate a branded snapshot and continuously manage digital marketing campaigns, print advertising growth efforts, and manage social media platforms across every channel to consistently promote new connections, generate leads, and foster loyal experiences.
__ systems + guidelines
__ google ads
__ facebook ads
__content strategy
__ advertising/pr
__ social media management